At Doggie Bliss, our team of employees are all devoted cat lovers.  We take pride in caring for your kitties as if they were our own, and value the trust you place in us.  We know that cats are not one-size fits all (that's one of the reasons we love them!), and we customize our care to your cat's individual personality. Getting to know your kitties, and his or her specific needs, is one of the very best parts of what we do!
Blissful, one-on-one visits with your kitty, which include feeding, changing litter, fresh water, playtime, love and attention! A picture and text email update is included as well.
15 minute = $26

30 minute = $31

45 minute = $37

60 minute = $44
*Prices are for two cats, additional $5 per cat after two.
Check out our Kittie Bliss social media!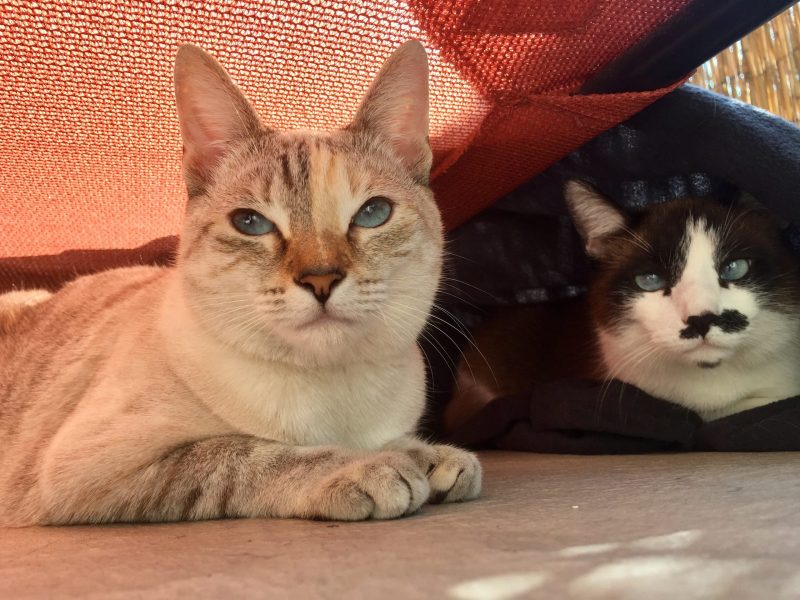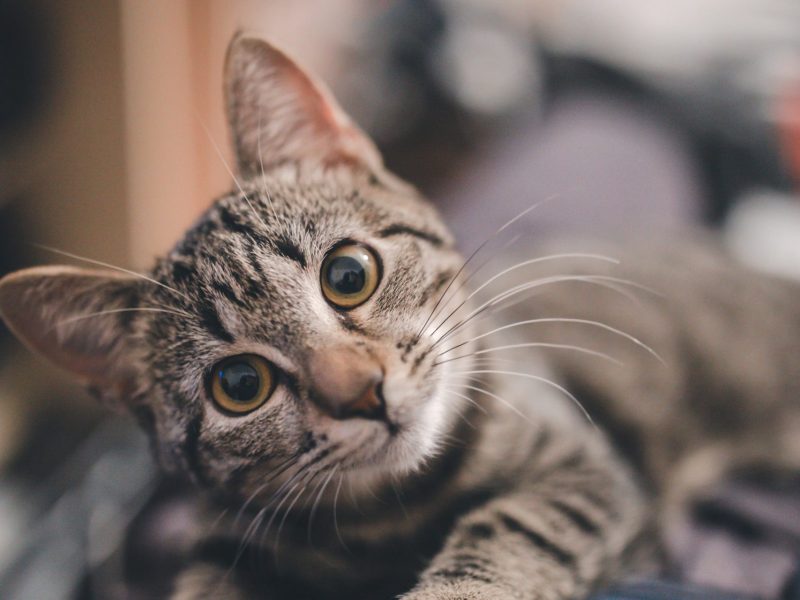 Included With Any Service
Upon Request
Mail Gathering

Plant Watering

Light Altering

Litter Changing

Feeding/Water

Medication Administering

Brushing

Cleaning Up After Pet