Doggie Bliss is proud to be the most highly rated private dog walking service on the Westside! 
Since 2010, we have adopted the philosophy of Quality over quantity! 
All walks and visits are private unless otherwise requested. This allows your pet to receive unlimited amounts of love and attention while in our care!

Whether your pup is a speedy Sammie or stroll and sniff Sally, we happily will walk at your dog's pace. 

Need someone to stay consistent with your training efforts?  We can help! Training reinforcement can help puppies and even adult dogs with walks. Doggie Bliss only uses positive reinforcement while walking with your dog. 

Our employed staff is insured, bonded and trained with both virtual and hands on instruction. Each dog walker passes a series of interviews, background, reference and employment checks.

Each walk concludes with a photo and daily feedback report.

Feedings, fresh water, medications and paw wipes upon request.
Free Consultation: Meet your pet caretaker via Facetime or with safe distance protocols in place and learn more about our service, while we interact with your pet and learn how best to meet your needs and expectations.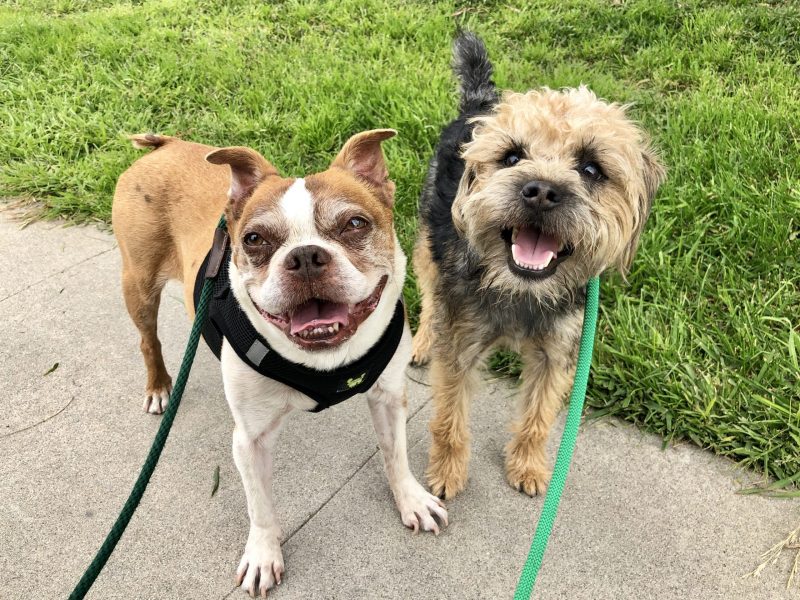 Private, one-on-one neighborhood walks with one of our experienced dog walkers! Picture and Text/Email updates included!
 *Dog Park Playtime and Buddy Walks available upon request*
15 minute = $26

30 minute = $30

45 minute = $37

60 minute = $44
Additional $5 per extra dog
Weekend walks or visits or before 8am/after 6pm = $5
One hour, on or off leash, small group (2-4 dogs) hiking on one of our beautiful Westside trails near you! Picture and Text/Email updates included!
Group hike 1 dog = $45

Group Hike 2 dog = $80

Private Hikes = $70
Additional $10 for any special trail requests further than 5 miles from your home.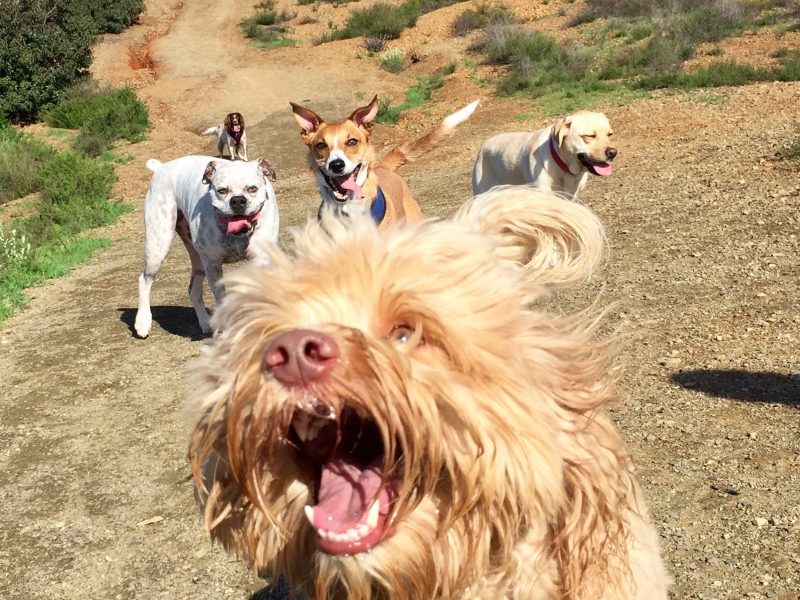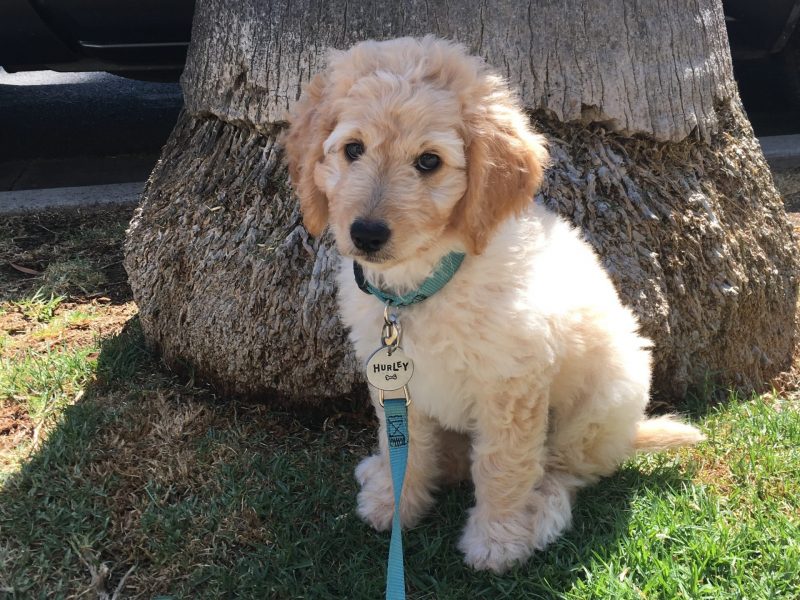 Puppy & Kitty Pet Sitting Visits
Specialized, one-on-one visits with your pet, which include feeding, changing litter or wee-wee pads, playtime, love and attention! Picture and Text/Email updates included!
15 minute = $26

30 minute = $30

45 minute = $37

60 minute = $44
Prices are for two cats, additional $5 per cat after two.
Let us care for your pet while you are away, where they feel the happiest. YOUR HOME <3
Pet sitting visits in your home includes a walk when we arrive, a before-bedtime potty break, a morning potty break, play time, feedings and refreshing water, giving meds (if needed), watering house plants, bringing in mail/newspapers and packages, cleaning up after the dogs, and of course, lots of love, bedtime stories and tummy rubs! Picture and Text/Email updates included!
10 hr overnight = $90 (9pm-7am or 10pm-8am)

12 hr overnight = $100 (7pm-7am or 8pm-8am)

Full-day pet care (1 dog) *Special* = $145 weekday/$155 weekend (12 hr overnight + 30 min early afternoon + 30 min early evening walk or visit)
Extra dog = $25 per night
Any additional walks needed during the day are charged as normal walks.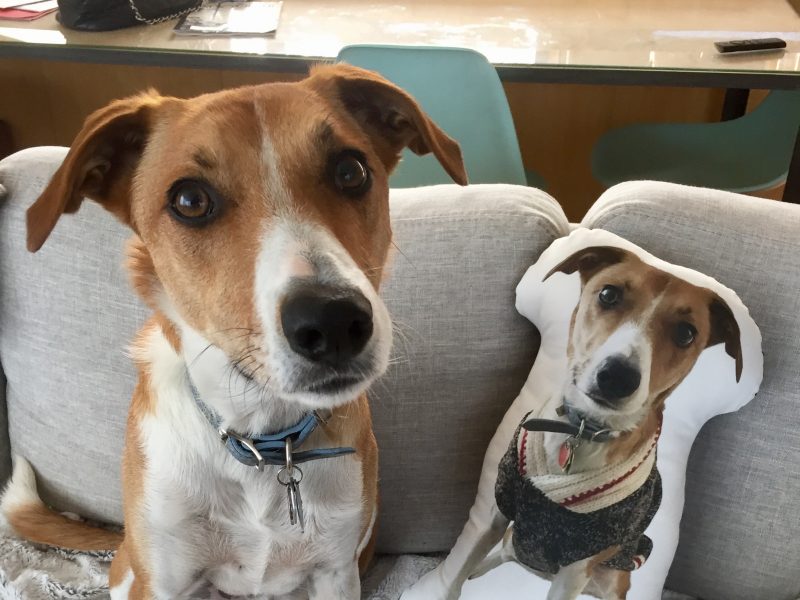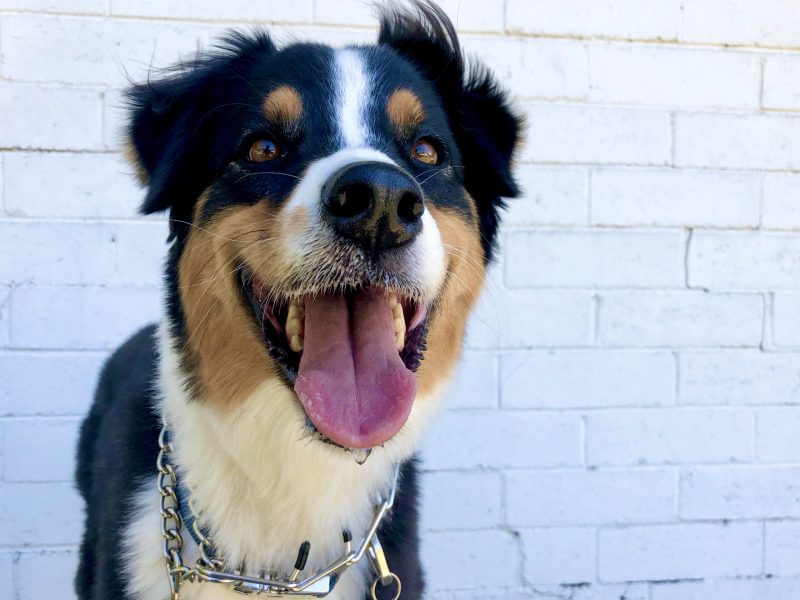 Holiday Walk = $10

Holiday Hike = $15

Holiday Overnight = $20

Weekend walks or visits or before 8am/after 6pm = $5
*Holidays: Easter, Memorial Day, 4th of July, Labor Day, Thanksgiving Period (Thursday-Sunday), Christmas/New Years Period (12/24-1/1)
Included With Any Service
Upon Request
Mail Gathering

Plant Watering

Light Altering

Litter Changing

Feeding/Water

Medication Administering

Brushing

Cleaning Up After Pet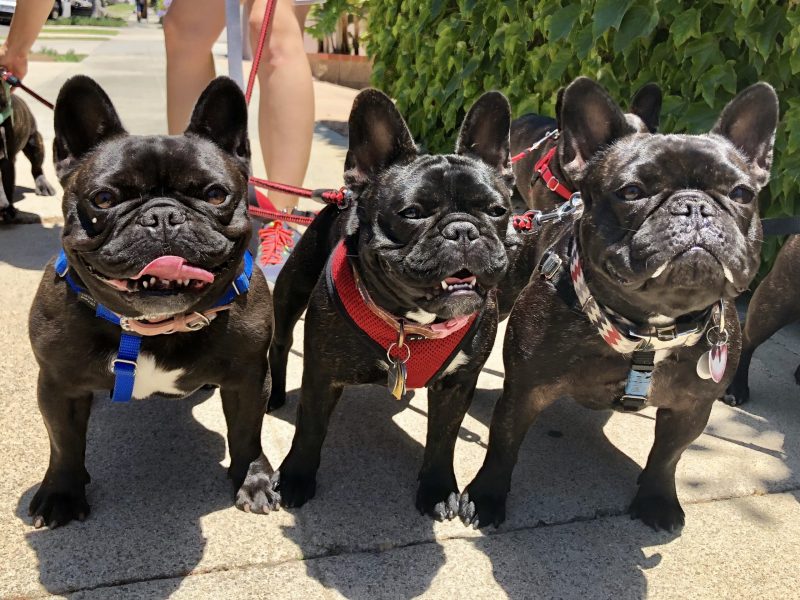 Bel Air,
Brentwood,
Century City,
Cheviot Hills,
Culver City, 
Del Rey,
Mar Vista,
Palms,
Marina Del Rey, 
Pacific Palisades
, Playa Vista, 
Santa Monica, 
Sawtelle, 
Venice, 
West LA, 
Westwood, 
Westdale