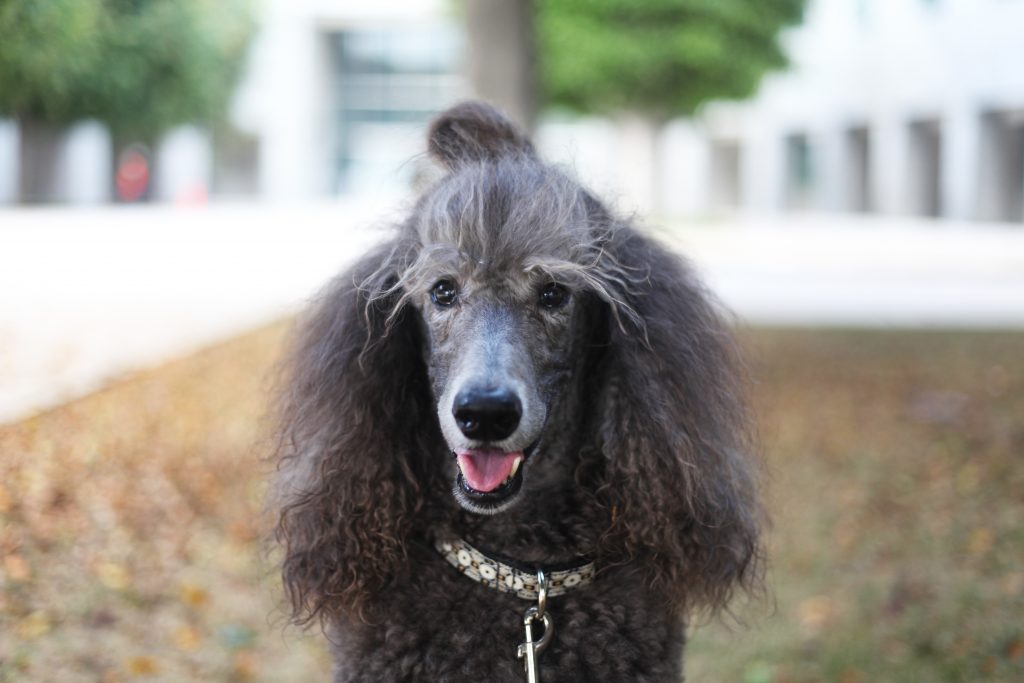 I've never been jealous of a poodle. Or a dog for that matter. To be honest, I tended to not like poodles because of the way they looked: most often prim, proper, and pretty. "Not like" is maybe too strong of a phrase, but if I had to choose between a cute poodle and a smiley lab, I'd choose the lab.
When I first met Valentino (Val for short), I was intimidated. Not because of his size or demeanor, but how he wields them both. He is tall, and he is friendly. He has beautifully groomed gray hair, from his paws to his man-bun.
Yes.
He has a man-bun, and it looks great.
When I first walked in the door, I was greeted with kisses and a hug from Val. He was happy to see me, even though we had never met before. He pressed his long snout against my head, and licked my ear.
Quite the first impression. Val is striking from the moment you meet him.
When on the sidewalks, Val walks with importance. He stands quite tall, and his long hair on his head billows as he charges forward.
I noticed a strange sensation as soon as we had stepped outside. It took me a while to figure out what it was but, I realized: everyone was looking at us.
Elderly couples out for a walk, dog owners and their pooches, mothers walking with strollers, construction workers, people driving past. Anyone who could see Val was looking at Val for as long as they could.
Val would strut, right by my side. He was always walking with purpose, and always well-behaved. He must know that eyes are on him at all times.
At first, this was confusing to me. I didn't know how to react to all the attention. People would come up to us and just give Val compliments.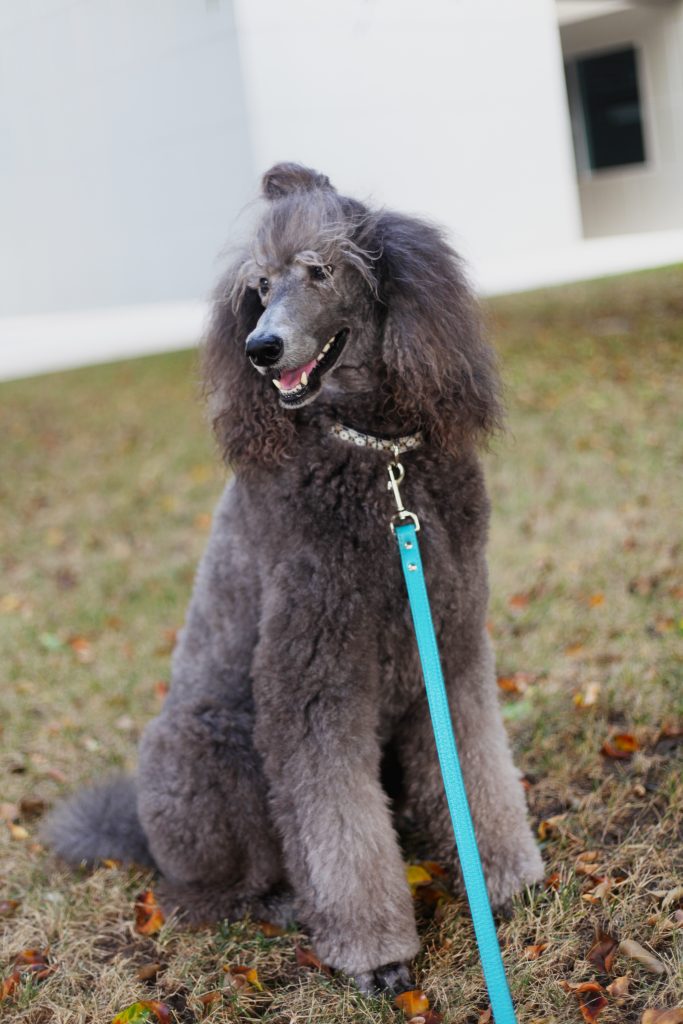 "He is so beautiful."
"I've never seen such a handsome dog."
"Wow. What a stunning animal."
Val would smile and look up at me and the passerby. I wouldn't know what to say next half of the time.
"Thank you…"
I wasn't sure how to take a compliment on a dog's behalf. I took it either way, though.
After a few walks, I realized that this was Val's life. He was always a stunning dog and he would always be complimented. There was this unspoken, unanimous agreement that Val was the most handsome dog around. And no matter who was walking with Val, they'd never be as interesting as he is.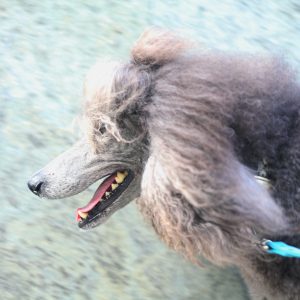 On one walk, a mother and her two children saw Val from a distance. I could hear "Doggie!" being screamed by the kids. The mother approached me and immediately complimented Val.
"He is absolutely gorgeous. He, right?"
"Yes, he."
The kids stared at Val as he sat next to me. Val had a huge smile on his face. The youngest boy looked up his mother.
"Mommy. I want to pet!"
"No, no. Don't touch. Just look, okay?"
My jealousy melted away. Just for a moment. I realized that people on the streets could only see Val, but they wouldn't know that he was a sweet, happy, loving pup. He was just something to ogle at as he walked on the sidewalk.
I turned to the mother.
"Val is a sweetheart. He loves to play and is always smiling."
The mother considered this.
"You know what? I see it."
The mother and kids thanked us for the moment and went on their way.
I bent down and scratched Val behind the ears. Val nuzzled his nose behind my ear and gave a lick.
I will admit: I am still jealous of Val. He's got a gravity to him, that you can't help but just be pulled towards this striking, silver poodle. But I realized that with all public eyes on him, they never get to know much about him. For the few fleeting moments they see him walk by, Val is a spectacle. I was lucky enough to know that Val's more than a fluffy sight. He's an amazingly great dog, with an even better personality.