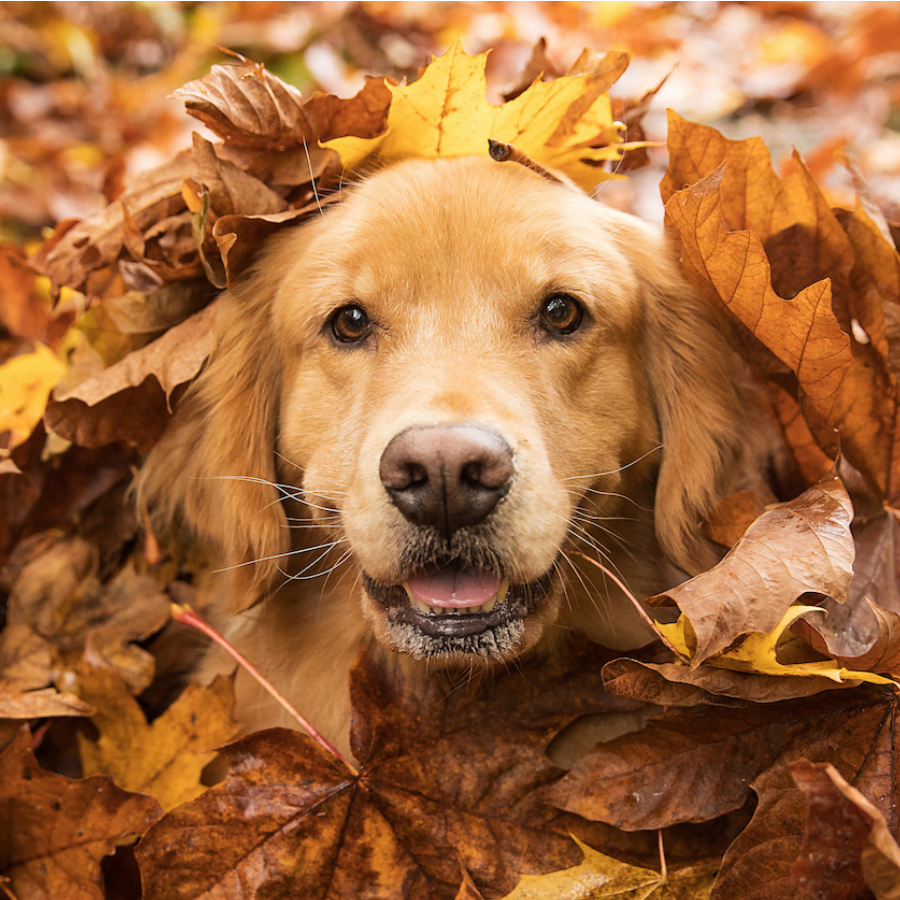 Thanksgiving can be a celebration for the whole family, including your furry children! Just be sure to follow these simple dos and don'ts to have a happy, healthy, and successful holiday! Cheers! ?
Foods to serve:
Apples
Sweet Potatoes
Potatoes
Turkey (no bones, no skin)
Green Beans
Peas
Pumpkin
Cranberry
Carrots
Foods to Avoid:

Turkey bones, skin, and gravy
Stuffing
Casseroles
Mashed potatoes
Creamed peas
Chocolate, cookies, pies, and sweets
Raisins and grapes
Onions, scallions, and garlic
Ham

Bon Appétit!