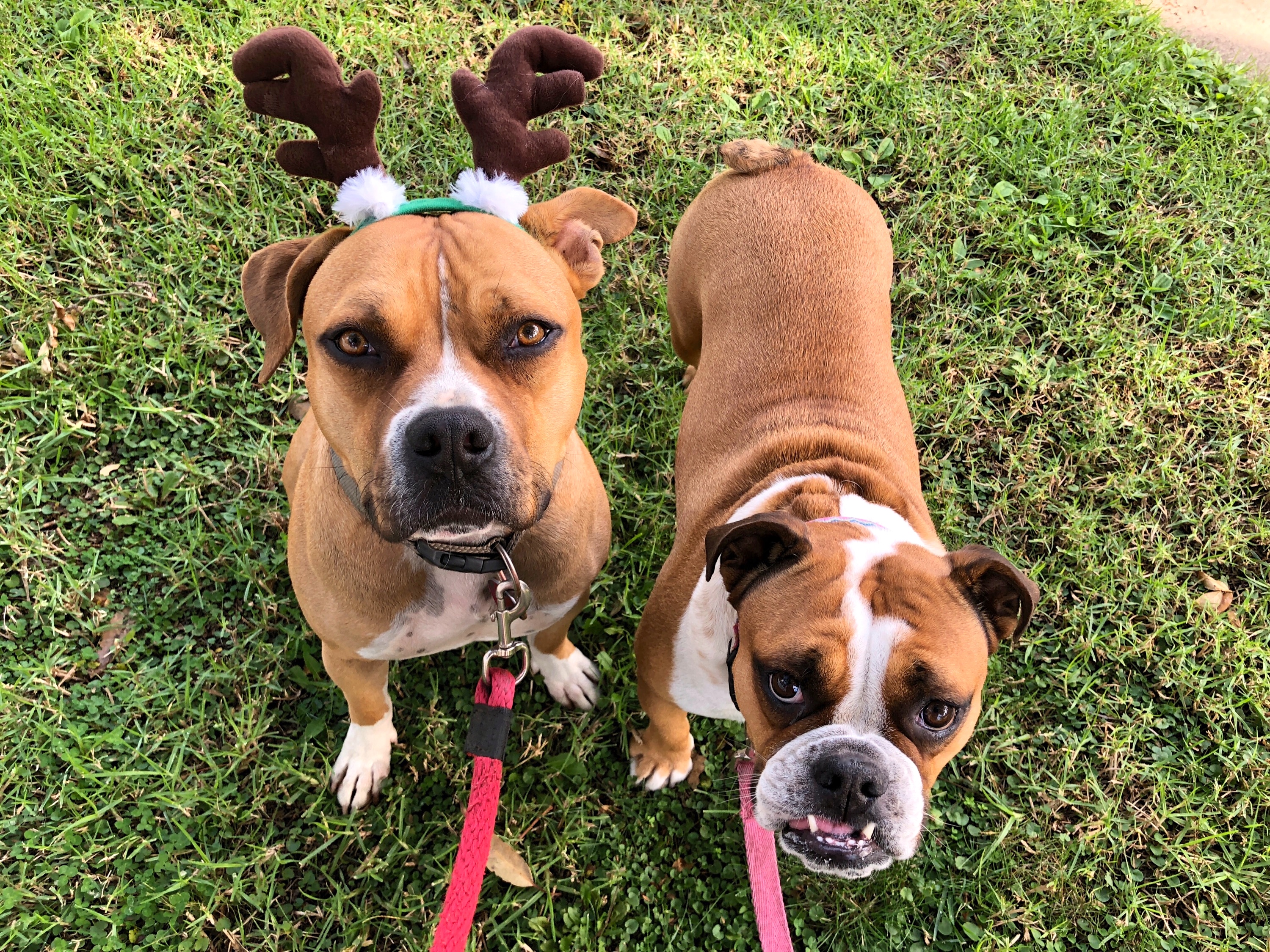 Keeping your furry family safe during holidays is, no doubt, one of the most critical tasks. Isn't it? A little cautious attitude towards your pet and making your home pet-friendly can keep a possible tragedy and hefty veterinary bills at bay. What follows is a comprehensive list of things you should always bear in mind to keep your pets safe during holidays:
Securing the tree
Holidays and decoration of trees go hand in hand. Always remember that the trees bring thrilling outdoor smells inside and dogs and cats are mesmerized by it. Once the tree is inside, don't let your pet get thrilled and accidentally push it over.
Choosing ornaments with caution
Serious hazards are, unintentionally, caused by ornaments, tinsels and lights. All the ornaments and small stuffed pieces can easily be mistaken for a dog toy. Make sure that you not only keep all the ornamental knick-knacks out of reach, but also the electric wires which may shock your pet electrically.
Selecting holiday treats carefully
Holiday treats often, can cause a lot of problems. Chocolate, undoubtedly, is our love but it contains the bromine which harms kidney, heart, central nervous system and causes life-threatening complications. Sugar substitutes decrease the blood sugar rapidly and can cause seizures. Grapes and raisins can render the pets vulnerable to kidney troubles. Paralytic complications may arise after exposure to Macadamia nuts. Unbaked bread can expand rapidly and cause ethanol poisoning. A lot of damage may occur to red blood cells after intake of onions and garlic in large quantities. All you ever have to bear in mind and heart is that pet food is the best for your pet. Consumption of other food items can upset the normal bowel movements of your pet.
Holiday party hints
While celebrating and during holidays, you can always share a short note with your guests reminding them against sharing any holiday treat with the pet. You can leave it on the dinner table or other places which catch the eye of each guest.
Keep candles away
Things such as candles and light are utterly dangerous for your cats. Cats are fascinated by light. Exposure to candles can not only burn your pet, but also start a potential fire in your house. In minor situations, the wax might get spilled and soil your furniture, carpets and even crockery.
Keeping your pet safe and sound
Unless and until your pet is accustomed to human contact, guests can be extremely scary for them. Don't forget to keep the entrance door closed which will save your pet from going outside. Also, keeping your pet safe and sound in another room far from the party will also be beneficial.
If you need any help caring for your pets during the holiday season, please consider hiring one of our amazing dog walkers or pet sitters. Taking advantage of our fun and gentle care will mean less stress for your pet, and greater peace-of-mind for you. Contact us today!