Same Great Pet Care…
NEW LOCATION!!!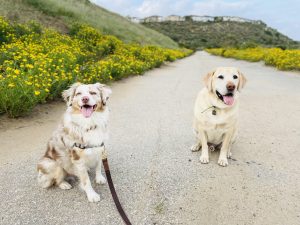 We are thrilled to announce that we've expanded our services to a second location: North Orange County! Our new service area includes the following:
Anaheim Hills
Brea
North Tustin
Orange
Placentia
Yorba Linda
If you have friends or family in that area, please spread the word as we'd be happy to introduce them to our top-notch care and customer service!
(Zip Codes include: 92705, 92780, 92807, 92808, 92809, 92817,92821, 92822, 92823, 92856, 92857, 92859, 92861, 92862, 92863, 92864, 92865, 92866, 92867, 92868, 92869, 92870, 92871, 92885, 92886, 92887)